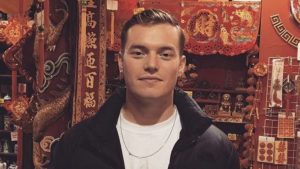 Cambridge graduate Jack Merritt, 25, has been named as one of the London Bridge terror attack victims.
Jack had been working with former prisoners in Fishmongers'' Hall when he died.
He was attacked at the justice rehabilitation conference by Usain Khan who'd recently been released from prison for terrorism offences.
Khan also killed a woman before fleeing across London Bridge.
He was chased and brought down by two men – one using a fire extinguisher and the other a Narwhal tusk grabbed from the Hall.
Khan, who was wearing a fake suicide vest, was shot dead by the police.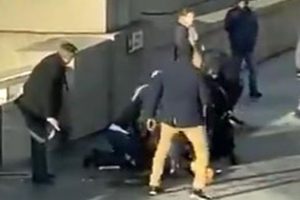 Jack's father David paid tribute to his son – calling him "inspirational".
Through social media he added:
"Jack was a beautiful spirit who lived his beliefs.
"My son, Jack, who was killed in this attack, would not wish his death to be used as the pretext for more draconian sentences or for detaining people unnecessarily.
"R.I.P Jack: you were a beautiful spirit who always took the side of the underdog."
Mr Merritt said that he was overwhelmed by the messages of condolence and appreciation.