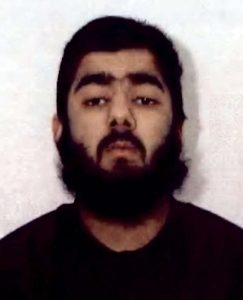 Terror organisation ISIS has claimed responsibility for the attack on London Bridge.
It said Usman Khan was one of its fighters.
The group, however, is yet to provide any evidence of its claim.
ISI took the claim through its news agency Amaq.
It claimed Khan was "responding to calls to target the nationals of Coalition countries".
This phrase has been used in the past by former spokesperson Abu Muhammad al-Adnani.
Experts, however, believe Khan might have been "inspired" by ISIS' ideology rather than being a front-line fighter.