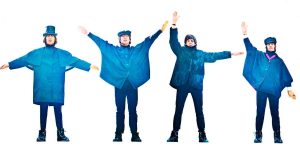 Photographer Robert Freeman, who captured The Beatles early "mop-top" look, has died. He was aged 82.
London born Freeman was behind the lens for the group's albums "Meet the Beatles" and "Beatles for Sale".
And, for the cover of "Help!" John, Paul, George and Ringo were meant to spell out the title in semaphore.
But the shot didn't look right, so Freeman changed the arms – making the message gibberish.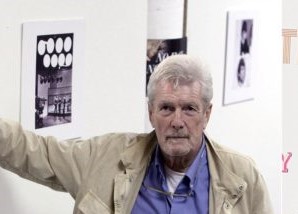 Paul Freeman
He said: "I had the idea of semaphore spelling out the letters HELP.
"But when we came to do the shot the arrangement of the arms with those letters didn't look good.
"So, we decided to improvise and ended up with the best graphic positioning of the arms."
"HELP" ended up "NUJV".
Paul McCartney posted: "Besides being a great professional he was imaginative and a true original thinker.
"I will miss this wonderful man but will always cherish the fond memories I have of him."
And Ringo tweeted: "God bless Robert Freeman peace and love to all his family."