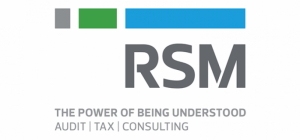 Sports Direct has finally appointed an auditor after a two months' search.
The decision ends speculation the retailer would have to turn to the Government for help.
The discount retailer announced in a statement that RSM UK had been given the job "with immediate effect."
RSM is one of the world's biggest accountancy firms.
Sports Direct has been struggling to find someone to take over its accounts since Grant Thornton International quit last August.
The sports outfitters held its AGM last month without an auditor, forcing it to notify the Government it might need aid.
Some major audit firms wouldn't work with the company, fearing potential reputational damage.
In July, Sports Direct's results were delayed without explanation.
The final publication showed a surprise tax bill of £605m from Belgian authorities.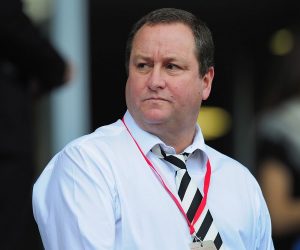 Mike Ashley
Controversial founder and majority owner Mike Ashley has been criticised for taking risky bets on the High Street despite falling sales and footfall.
He's used Sports Direct to buy stakes in Game, Debenhams, and Evans Cycles.
The company has also taken over bust department store House of Fraser.