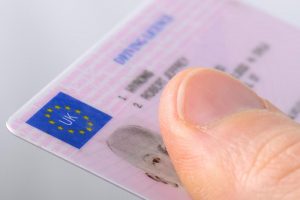 Three million motorists could face a £1000 fine for driving with an out-of-date licence.
Many drivers do not realise their photocard licence expires after ten years.
A poll by the Post Office of 2,000 motorists revealed 44 per cent were unaware of the need to update their licence.
And, more than 50 per cent had no idea when their licence expired.
On checking, one in ten (nine per cent) discovered it was invalid.
Given they are 33 million licenced motorists in the UK the figures suggest three million face the £1000 fine.
Martin Edwards, of the Post Office, which can renew licences, said:
"This has implications for driving legally but also the majority of people using their driving licence as their primary source of ID."