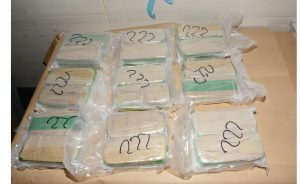 More than fifty tons of heroin, cocaine and cannabis have been discovered hidden in children's drinks and vegetables.
The drugs, smuggled into Britain over 18 months, are worth billions of pounds on the streets.
Thirteen people were arrested as part of a National Crime Agency (NCA) operation.
The suspects – all men and aged between 24 and 59 – were held in a series of co-ordinated dawn raids in London, Manchester, Stockport, St Helens, Warrington, Bolton, Dewsbury and Leeds.
It's believed they are part of a crime gang using British and Dutch companies to shift drugs.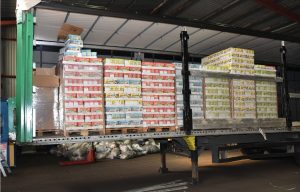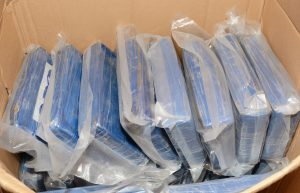 Jayne Lloyd, NCA Regional Head of Investigations, said:
"The NCA targets organised crime groups causing the greatest harm to the UK.
"Stopping criminals who don't care about the damage they are causing in communities, and the children being exploited by County Lines drug dealing, is an absolute priority.
"We suspect these men were involved in an industrial-scale operation – the biggest ever uncovered in the UK – bringing in tonnes of deadly drugs that were distributed to crime groups throughout the country.
"By working closely with partners here and overseas, in particular the Dutch National Police, we believe we have dismantled a well-established drug supply route."