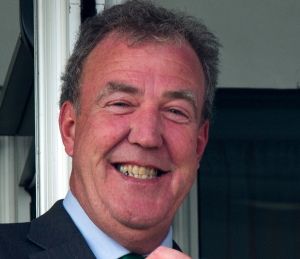 Jeremy Clarkson has weighed into eco-activist Greta Thunberg, calling her a "spoilt brat".
Greta, 16, told the United Nations her childhood had been ruined by global changing.
She said: "I shouldn't be up here. I should be back in school on the other side of the ocean.
"Yet you all come to us for hope.
"How dare you.
"You have stolen my dreams and my childhood with your empty words."
Clarkson said: "How dare you sail to America on a carbon fibre yacht that you didn't build which cost £15million, that you didn't earn, and which has a back-up diesel engine that you didn't mention.
"We gave you mobile phones and laptops and the internet.
"We created the social media you use every day and we run the banks that pay for it all,
"So how dare you stand there and lecture us, you spoilt brat."
He claimed science will solve the earth's problem "not scowling and having screaming ab-dabs every five minutes".
He concluded: "So be a good girl, shut up and let them get on with it."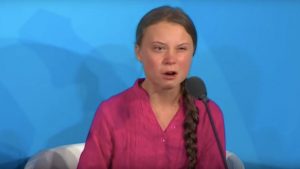 Greta at the United Nations