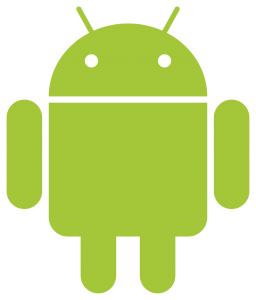 China has accused Apple of spying on its customers through applications on its phones and computers.
The allegations come as Washington and Beijing are locked in a bitter dispute over the Chinese tech titan Huawei.
The US has suggested Huawei does the same to its buyers.
The Chinese Ministry of Foreign Affairs said the world should be "wary" of Apple.
It added the company secretly collected information and passed it on to the government.
Hua Chunying, a Ministry spokeswoman, also accused American IT provider Cisco of garnering information.
She said:" As early as 2014, Apple acknowledged in a statement to have extracted personal data including short messages, contact lists, pictures from its users' mobile phones through a "back door" in its system."
"In addition, leaders from 35 countries – including some of America's most intimate allies – have had their phone calls monitored.
"Some of them have been monitored for as long as 10 years.
"According to public information, the [sources that] assisted such spying and monitoring were US companies including Cisco and Apple."
Ms Hua has asked Washington to explain the issues.
She also accused the US of suppressing certain Chinese companies [Huawei], smearing Chinese firms and fanning the flames worldwide.
Washington has never shown any evidence to support its spying claims against Huawei.
The company has always strenuously denied the allegations.
Last May President Donald Trump had Huawei and its subsidiaries placed on an "Entity List" – preventing it from dealing with American tech companies.
Then Google said it wouldn't be supplying Huawei with its Android system or support for its mobile phones.
Huawei spends more than $11 billion a year with US firms.
Washington is under pressure from its tech industries to ease sanctions.
It has twice delayed a ban.