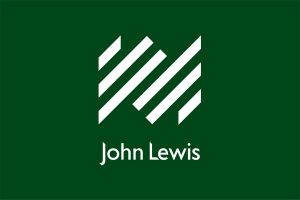 John Lewis Partnership has posted losses of £25.9 million for the first half of the year.
The retailer blames a shifting trading landscape and continuing worries about Brexit.
The company said that if the UK left the EU with no deal the impact would be "significant and not possible to mitigate".
Chairman Sir Charlie Mayfield said Brexit continued to "weigh on consumer sentiment at a crucial time for the sector as we enter the peak trading period".
He added that the face of UK retail was changing rapidly.
He said: "The re-drawing of the UK retail landscape continues apace."
In March, John Lewis Partnership – which owns John Lewis and Waitrose – cut staff bonuses to the lowest level in 66 years after underlying profits fell 45%.