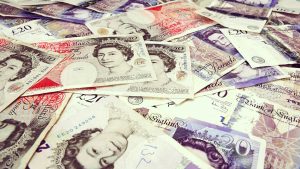 Pay has risen at its fastest level for more than 11 years in the three months to July.
Figures from the Office of National Statistics (ONS) showed the annual rate of wage rate at 4%.
That's an increase on the 3.8% rate reported last month.
It's the 18th month in a row that wages have outstripped the pace of inflation.
The job figures showed unemployment fell by 11,000 to 1.29 million in the three months to July.
The jobless rate also returned to 3.8% – its joint lowest level since 1975 – following its rise to 3.9% a month ago.