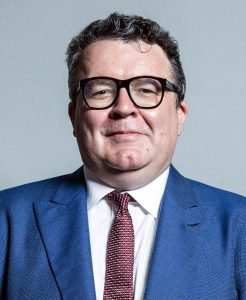 Tom Watson MP
Labour deputy leader Tom Watson faces growing pressure to resign for his part in the alleged VIP Westminster paedophile ring.
It's expected a report by retired High Court judge Sir Richard Henriques will suggest the police inquiry was influenced by Mr Watson.
The MP was accused of giving credence to claims by Carl Beech – known as "Nick" – that VIPs were involved in murder, rape and child abuse.
Beech, 51, named former army chief Lord Bramall and former Conservative MP Harvey Proctor in his police statements.
Beech was jailed in July for 18 years after being found guilty of fabricating the claims.
Sir Richard's 150-page report will be published within the next two weeks.
It will examine the police investigations into Beech's claims.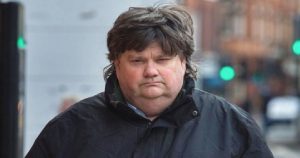 Carl Beech
Mr Watson admitted that he'd met Beech to "reassure him" that the Metropolitan Police were taking his allegations seriously.
He also maintained contact with Beech by email.
Following the publication of the report, Beech's victims are expected to call for Mr Watson to resign.
Mr Watson strongly denies he was part of a "support group" for Beech
And, he said his role had no influence on the overall investigation into Beech's claims.