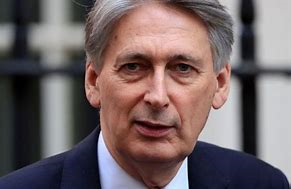 Chancellor Philip Hammond will quit on Wednesday so Boris Johnson doesn't have a chance to sack him
The arch Remainer minister revealed he'll hand in his resignation to Theresa May before Boris – as widely tipped – enters number 10.
Mr Hammond said: "Assuming that Boris Johnson becomes the next prime minister, I understand that his conditions for serving in his government would include accepting a No Deal exit on the October 31, and it's not something that I could ever sign up to.
"It's very important that the prime minister is able to have a chancellor who is closely aligned with him in terms of policy and I therefore intend to resign to Theresa May before she goes to the Palace to tender her own resignation on Wednesday."
Fellow Remainer, Justice Minister David Gauke, has also said he'd resigned rather than serve under Mr Johnson.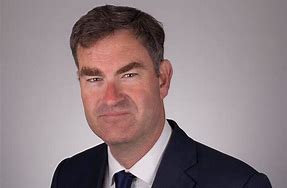 The race to become the next Conservative leader – and, in turn, Britain's next PM – concludes on Tuesday.
It's believed Mr Johnson has an unassailable lead over his rival Foreign Secretary Jeremy Hunt to take the keys to Number 10.
Mr Gauke has served in Theresa May's cabinet since she took office in 2016.
Given that tenure he said: "I think the appropriate thing is for me to resign to her.
"If the test of loyalty to stay in the Cabinet is a commitment to support no-deal on October 31 – which, to be fair to him, Boris has consistently said – then that's not something I'm prepared to sign up to."
Mr Gauke believes leaving the EU would lead to "national humiliation".
Mars May will resign to the Queen on Wednesday after her last Prime Minister's Question in the Commons.