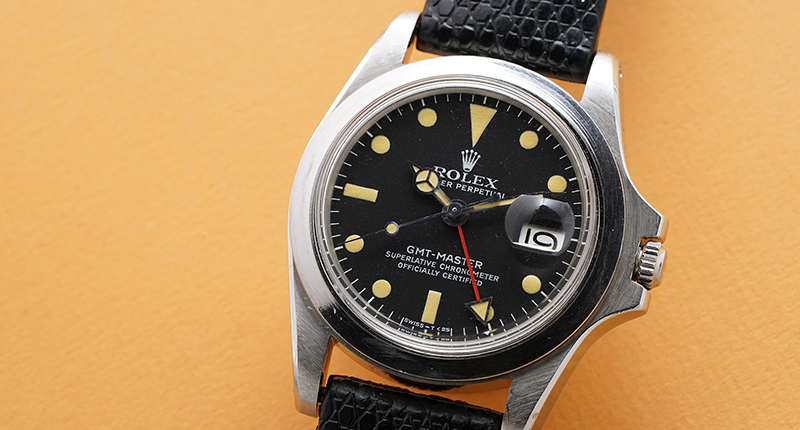 The Rolex watch worn by Marlon Brando in the film "Apocalypse Now" is to be auctioned.
It's thought the Rolex GMT-Master had been lost during the mid-1990s after the actor gave it to his daughter Petra.
Oscar winner Brando wore the watch during the filming of director Francis Ford Coppola's Vietnam war masterpiece.
When Brando wore the Rolex on set he was told to take it off as it might distract viewers.
He replied: "If they're looking at my watch I'm not doing my job".
To make the timepiece less distinguishable he removed the bezel – giving it its unique look.
He also scratched his name on the back of the Rolex which was made in 1972.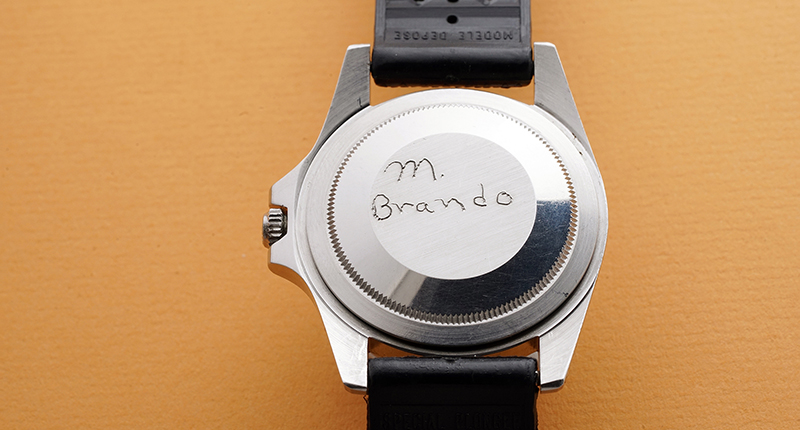 The film was released in 1979 after three troubled years in production.
Brando plays Colonel Walter Kurtz, a former Green Beret who's gone rogue running his own military unit in Cambodia.
The film was based on the Joseph Conrad novel "Heart of Darkness".
In 1995 Brando handed the watch to his daughter with a hand-written note saying: "This watch is like a tank.
"You can do anything you want to it and it will keep on going.
"I want you to have it as a reminder of how proud I am of you."
The Rolex GMT-Master ref. 1675 is being offered as she received it—without a bezel and fitted on a rubber strap.
The sale is in December in New York. It is yet to be given an estimate.
Two years ago a rare Rolex Cosmograph Daytona owned by Oscar winner Paul Newman sold for £13.5m. – making it the most expensive watch ever auctioned.