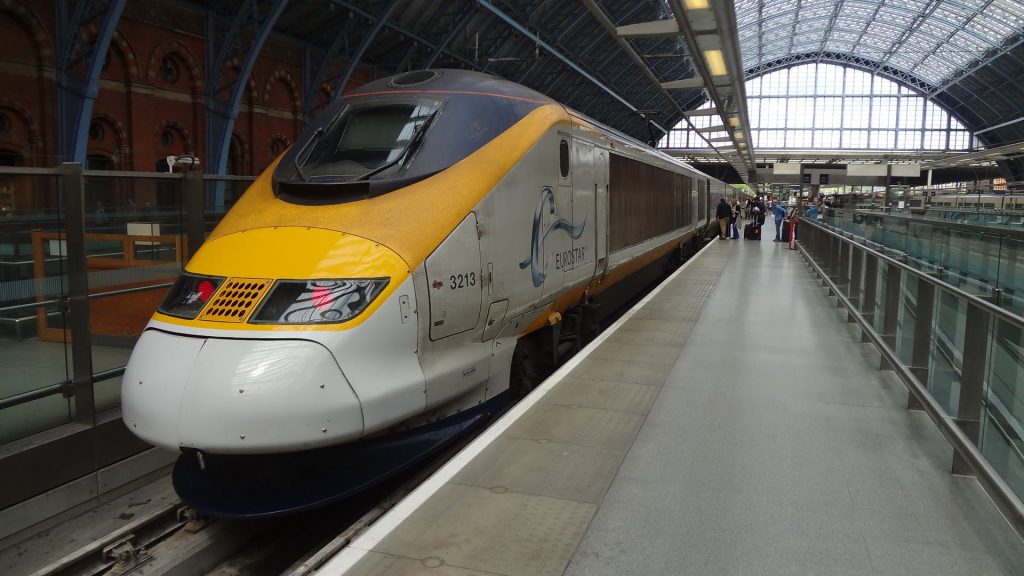 Eurostar has stepped back from an alcohol crackdown after passengers complained.
A social media campaign has forced the train company to backtrack on a decision to limit travellers to just one bottle of wine, or four cans or bottles of beer.
The new rule was quietly introduced last year.
People who wanted to take more drink on board were charged an extra £30 for it to be carried in a separate rail compartment.
The policy change angered regular passengers who would bring back bottles of wine, spirits and beer as gifts for family and friends.
Many took to Twitter to complain about the rule.
Within hours Eurostar had re-worded its policy to "make it clear" that customers can take unopened alcohol onboard.
It still reserves the right, however, to confiscate "excessive amounts".
A Eurostar spokesman said coverage over the last few days had made it clear the previous wording on the website had not been a true reflection of its policy.
It has now changed its guidance to:
"We appreciate that passengers often want to bring a few bottles back from their trip.
"We are happy for customers to bring unopened bottles of alcohol to take on to their destination."

However, no alcohol is sold on, or allowed on, night ski trains and trains taking fans to, or from, sporting events.