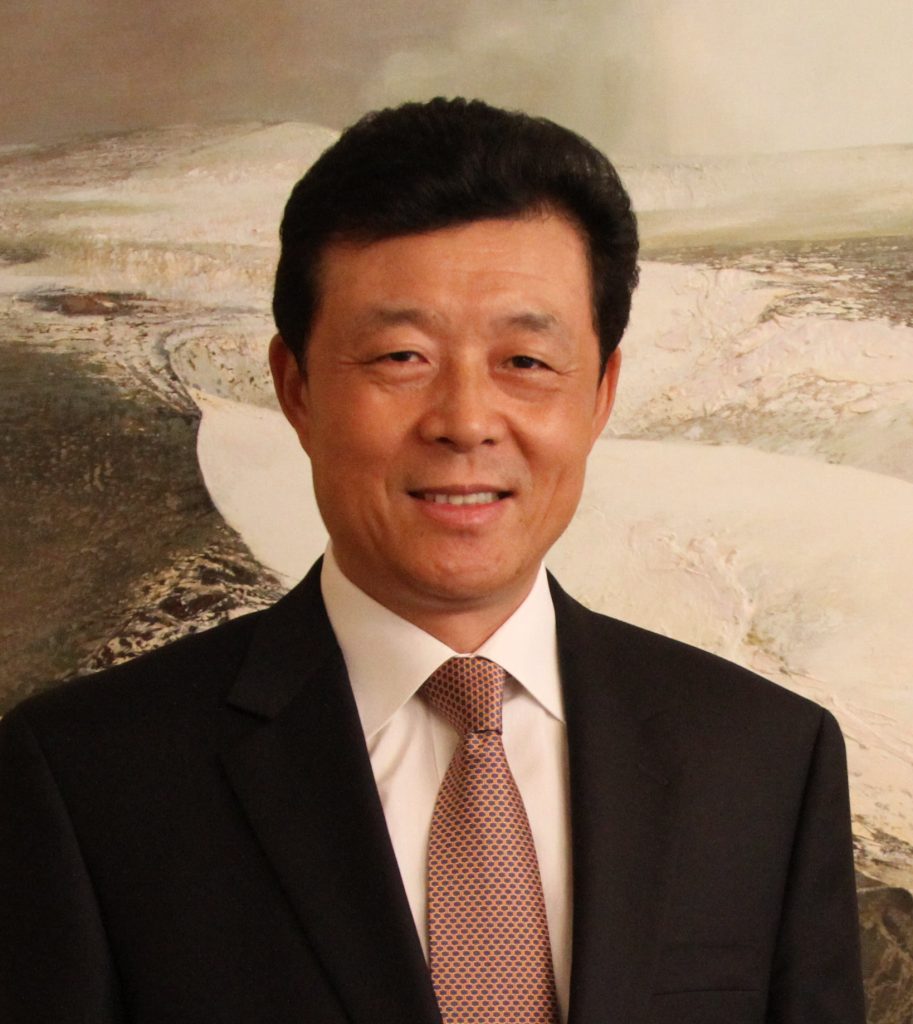 In a no holds barred move China has warned the UK it will suffer if it bans Huawei from helping build Britain's 5G mobile network.
Liu Xiaoming, China's ambassador to the UK, stressed that excluding the tech titan is likely to hurt trade and investment between the two countries.
He said Britain could suffer "bad effects" if it fails to let Huawei work on the 5G infrastructure.
He added: "It will send a very bad message not only to Huawei but also to Chinese businesses.
"That would result in bad effects not only on trade but also on investment."
The stark warning comes as the Government considers its next move in allowing Huawei access to 5G.
Prime Minister Theresa May announced in April that Huawei could build parts of the UK network.
But, in a furious cabinet backlash, which saw one minister unceremoniously sacked, the suggestion has gone luke-warm.
America – concerned about Huawei's security – has been putting pressure on countries not to give the company access to networks.
The US fears the technology company is run by the Chinese Government.
It fears allowing Huawei to work on sensitive 5G infra-structure will give it a back-door to state secrets.
Jeremy Wright, Britain's Digital Secretary, said the UK would consider America's concerns.
He said: "I don't think it would be realistic not to recognise that, when you have a hugely interconnected sector, when you have a situation where even Huawei equipment has U.S. componentry and IP in it, you can't disregard what the U.S. administration decide to do.
"They are all factors to be considered and we are considering them."
If Britain proceeds with its Huawei deal America said it might have to "rethink" sharing intelligence with the UK.
However, on his state visit to Britain, President Donal Trump said the two nations would have to come to an agreement if Huawei was given the green light.
Huawei has repeatedly denied any allegations of wrongdoing.