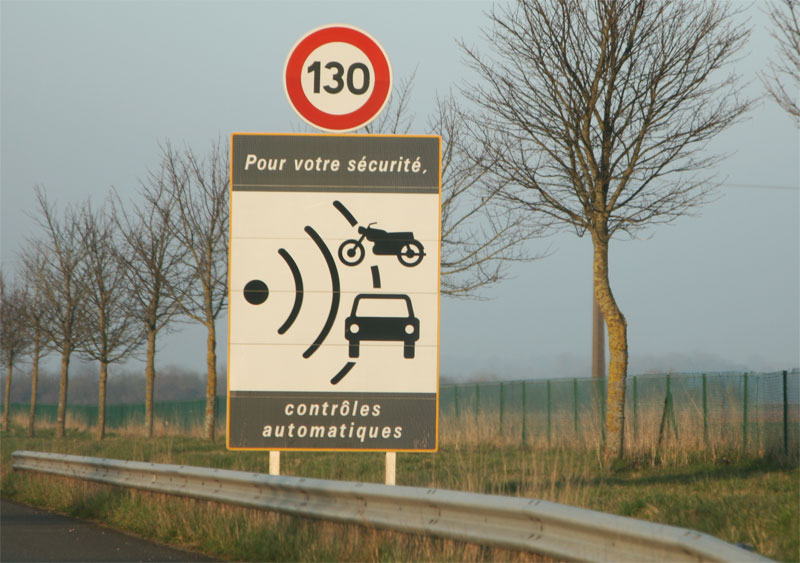 British drivers caught speeding abroad face a tough clamp down on paying fines.
New technology introduced on the continent means offending motorists expect a much increased chance of being prosecuted.
It's been estimated that each year in France alone half a million UK drivers escaped a speeding penalty.
Now, an innovative system called Mutual Legal Assistant (MLA) makes it easier to chase up offenders.
The UK signed up to the scheme two years ago.
Any driver suspected of a gamut of offences, including speeding, drink driving, not wearing a seat-belt, or using a mobile phone, can be prosecuted once back home.
A foreign police force can apply to the UK authorities for the driver's information.
Under the MLA agreement Britain's Driver and Vehicle Licence Authority (DVLA) must provide them.
Last year the DVLA received nearly 2,000 requests for details – an increase of 20% on the previous year.
Kevin McCormac, editor of Wilkinson's Road Traffic Offences, said: "The use of cross-border information requests has upended the legal risks of speeding abroad – foreign prosecutors can and will hunt you down.
"British drivers can expect no let up as more and more foreign prosecutors make use of the legal frameworks at their disposal."