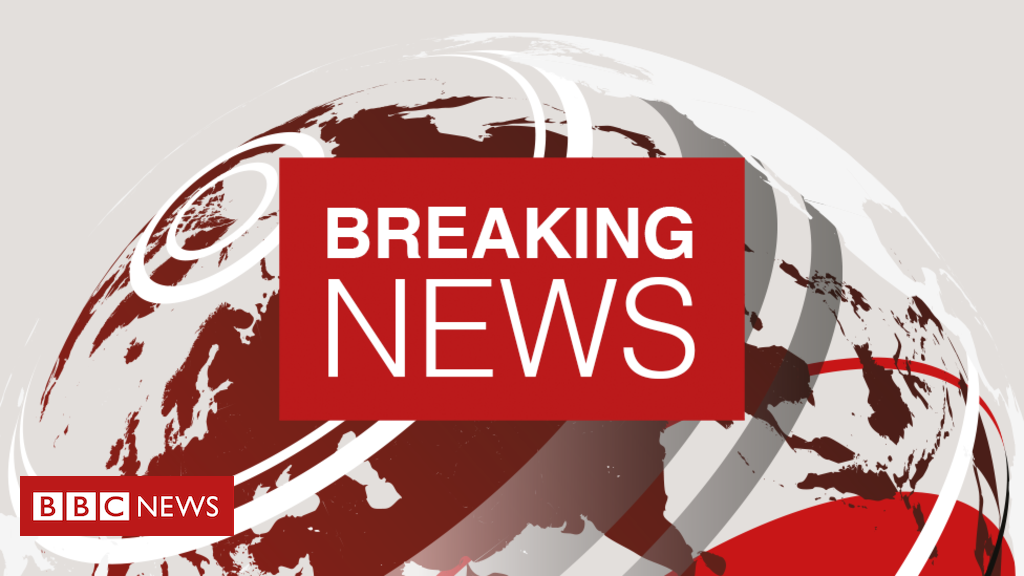 Former soldier Dennis Hutchings' appeal to the Supreme Court against a decision to try him in a Diplock Court has been dismissed.
It was dismissed in the Supreme Court in London on Thursday.
Mr Hutchings is due to be tried for attempted murder in connection with a fatal shooting in Northern Ireland in 1974.
A Diplock Court is a non-jury trial heard by a judge only.