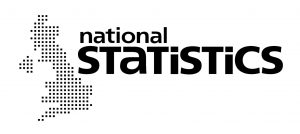 The UK's economy shrank for the first time since 2012 in the second quarter.
The decline does not auger well as the country prepares to leave the EU on October 31st.
Gross domestic product fell at a quarterly rate of 0.2% in the three months to June.
Financial experts had predicted it would stay steady.
And, year on year economic growth slid from 1.8% to 1.2% in the first quarter.
The Office for National Statistics said the it was weakest period since the start of 2018.
Annual growth in June alone was the weakest since August 2013 at 1.0%.
Experts say – as Brexit looms nearer without a deal – that the financial future is uncertain.