A new study highlights the investment gap to reach the strategic connectivity objectives for 2025. Europe is lagging behind global benchmarks for full-fibre access, and a substantial increase in investments will be required to speed up progress. These are the key findings of a new report published today (28 May) by consultancy Analysys Mason at a virtual event on Delivering the Full-Fibre Gigabit Society organized by Forum Europe.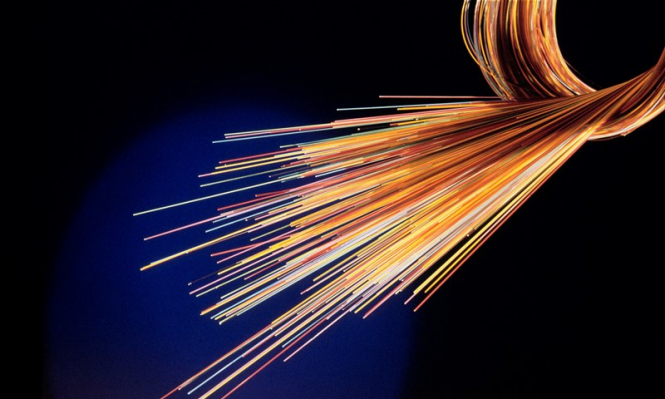 The COVID-19 crisis has brought the key role of fibre networks for Europe's future into sharp focus: shifting work and services online has boosted demand for and highlighted dependence on high-speed broadband connectivity. With about 90% of all internet traffic in Europe carried over fixed broadband (FBB), full fibre networks are vital in order to meet these increasing needs for gigabit connectivity.
This independent study on full-fibre access as strategic infrastructure, commissioned by Huawei, describes the current status of full-fibre access networks in Europe, and the challenges involved in extending it. It also calls on policy-makers to create a framework enabling high-performance networks for the decades to come.
"Europe needs to shift to a more "dirigiste" approach to meet the European Commission's ambitious targets for the roll-out of very high capacity networks and of delivering the gigabit society," said Custom Research Analysys Mason Lead Enterprise Consultant Ian Watt, author of the report. "In Europe, state involvement in the economy has suddenly grown, with the emphasis on longer-term solutions, not temporary fixes. Governments will look for the best-targeted measures to get things moving again. A focus on full-fibre as strategic infrastructure is a good place to start."
"The aftermath of the crisis is expected to accelerate the need for gigabit connectivity, paving the way to even more digitally intensive ways of working, doing business, delivering public services, education or health. This will require adequate capabilities in terms of bandwidth, low latency and resilience," said DG CONNECT 'Investment in High-Capacity Networks' Head of Unit Franco Accordino.
"There is a proven role for governments to more actively promote the deployment of full-fibre networks. As a major contributor to the global ICT industry, Huawei is always willing to work closely with governments, operators and technology partners to achieve our primary goal – to build a better and fully connected world," said Huawei Global Government Affairs President Martin Xu.
"Full-fibre networks are able to achieve at least 60 % more energy savings compared to other broadband technologies. Therefore, they can be an excellent component of Europe's Green Deal for a smarter and more sustainable future for all. Green fibre can be the cornerstone of the sustainability efforts of the European gigabit society, while also facilitating the digitization that is here to support our Union's economic recovery," said Huawei EU Public Affairs Head of Strategy and Policy Dr Hui Cao.
Download the full report
Full-fibre access as strategic infrastructure: strengthening public policy for Europe