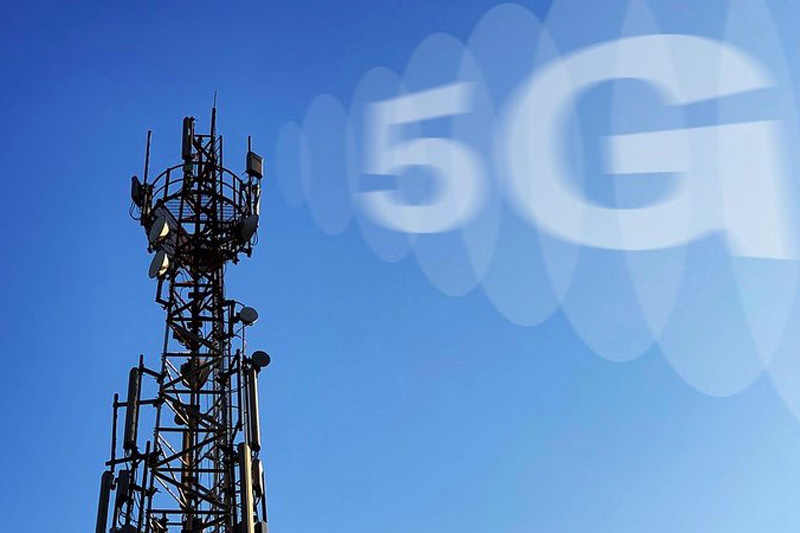 The Belgian Strategic Security Council, via the Belgian regulatory agency (BIPT/IBPT), has issued a public consultation on the draft law on the protection of 5G networks.
A public consultation is required, but it will end on December 30 at 18.00.
Many in the Belgian business community believe this to be a cynical media manipulation tactic, to slip in a public consultation over a Christmas holiday period in the middle of a Covid-19 crisis, when most business is closed, and public and media attention are focused elsewhere.
The risk of equipment or software suppliers related to cybersecurity of national cybersecurity system actors will be assessed, to ensure there will be no possibility of the supplier being interfered by non-EU countries.
Industry insiders believe the assessment criteria steps outside the understandable desire to avoid the risk of a supplier with a close relationship with the government of a third and malign country gaining access or even control of Belgium's security sensitive cyber networks
Speaking to this website, one mobile network CEO said" This draft does not have clear technical standards, lacks a transparent decision-making process, and is full of discrimination and unfairness, which are obvious political considerations."
"Although the bill is not explicitly mentioned, anyone with a little understanding can see that the bill is aimed at China's Huawei and ZTE.
There are 4 main suppliers in the 5G field, Nokia, Ericsson, Huawei, ZTE.  The draft legislation in Belgium will exclude Huawei and ZTE from Belgium's 5G competition, and the number of suppliers eligible to participate in the competition will be reduced from four to two.
The mainstream manufacturers in the fixed network field are Nokia, CISCO, Huawei, and ZTE. The legislation also reduces the number of qualified suppliers from four to two. This will add significantly to the cost."
Another industry insider told this website "The harm caused by this is the increase in the purchase price of equipment for operators (Proximus, Orange, Telnet), the lack of competition in the market in the long run, and the decline in the speed and efficiency of technological innovation, which will bring about a substantial increase in network construction costs. Who will pay for this?" he asked.
"In Belgium, the direct economic losses of major operators are expected to exceed 14 billion euros. Can the Belgian government bear this part of the cost for operators?"
If it is completely borne by operators, Belgian consumers will pay higher prices for 5G and even the existing 4G, and the construction of 5G in Belgium will also be seriously delayed.
Compared with other EU countries with sufficient competition, such as Germany, the Netherlands, Spain, etc., Belgian consumers will pay higher fees for this.
In the post-epidemic era, this will put tremendous pressure on Belgium's economic recovery.
Who will be asked to pay for this?