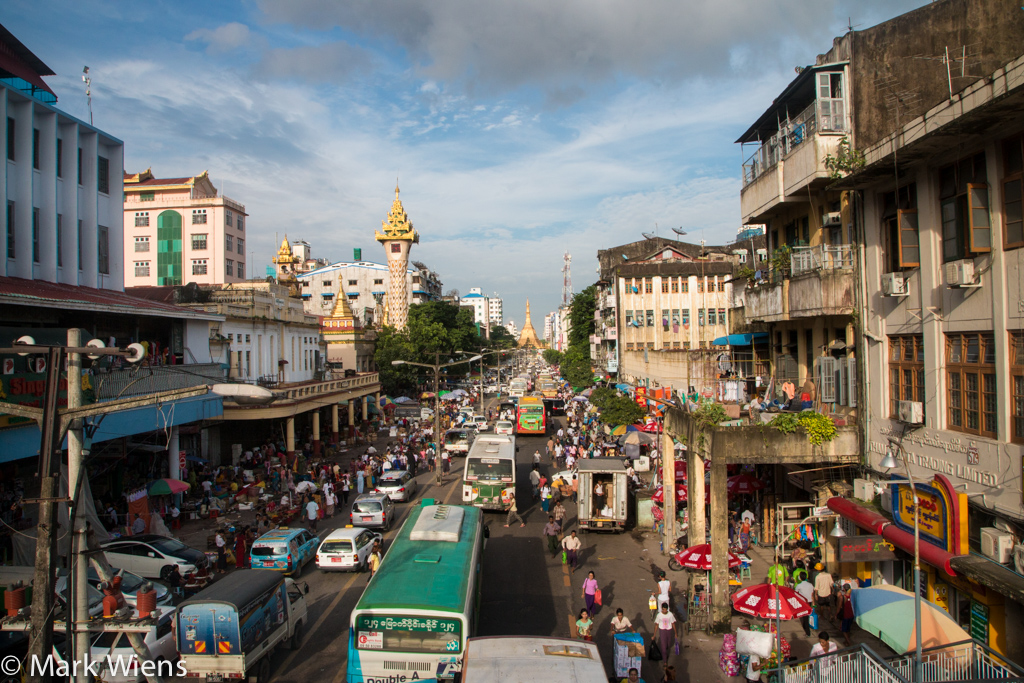 There are many places to look for the answer, but the case of China is especially instructive. Four decades ago, China's GDP was not even a tenth of the USA's. Today, it's almost equal. In 1980, their exports were less than 1% of world trade. Today, it is the world's largest trading nation in goods. And in this same period – according to the World Bank – a whopping 850 million people were lifted out of poverty. 
The crucial ingredient to this transformation from poor and listless, to the economic powerhouse we see now? Foreign Direct Investment. FDI particularly matters for poor nations. Lacking the capital at home, they must look overseas for the funds needed to kickstart economic growth. Hence why, after Mao Zedong's death in 1976, Deng Xiaoping rose to supreme power while keeping one overarching goal in mind. Making China an attractive place for foreign investors. And he succeeded. Between 1979 and 2004, China absorbed a total of about $560 billion in FDI. Today, it receives one of the highest levels of FDI out of any country in the world.
Many things can prove tempting to foreign investors. A viable labour force. Light touch regulation. Low taxes. But perhaps the thing that matters above all else is security. For without that investors will be too scared to take the risk. In previous eras, physical security was all that mattered. A state with the capacity to maintain order on the streets, and protect private property from brigands and mobs. But in the modern world, digital security is as, if not more, vital. Alas, nebulous and necessarily dependent on private sector intermediaries, digital security can prove elusive. And all the more tricky for any government to guarantee.
This is why the situation in Yangon is so fascinating. Yangon is Myanmar's main city for trade and industry. But according to The Economist Intelligence Unit (EIU) Safe Cities Index (using metrics like internet access and server safety), it ranks the worst in the world for digital security.  So it's no surprise that its economic health leaves much to be desired. Nearly half the city is in poverty. There is no sewage or garbage disposal system. And the typical Yangon household consists of a bamboo shack on stilts. Therefore, quite naturally, the country's economic growth – and the FDI it requires – is the main priority for the inhabitants. But this seems less so for some interested Westerners. Specifically, the group of NGOs, who recently wrote to the Norwegian PM to stop Norwegian telecommunications company Telenor from selling its stake in Myanmar to Lebanese firm M1 Group. The Norwegian state-controlled giant Telenor sold in response to the recent political instability in the country. And the NGOs claim M1 Group won't abide by the same privacy standards that a Western company like Telenor would.
Could there be a better illustration of out of touch Westerners? Put aside that M1 Group has experience providing secure broadband infrastructure in countries ranging from Syria to South Sudan – precisely the kind of volatile places that scare off Western firms. The fact of the matter is, currently Myanmar stands at a crossroads. Its recent political upheavals have made foreign companies even more hesitant to enter than they already were. And they have an uphill economic struggle ahead of them. But with the proper infrastructure – physical and digital – this can be overcome. And like their neighbours in the region, Myanmar too will be able to reap the fruits of investment, as it flows in.  However, without a competent provider willing and able to offer digital security, FDI into the country will further plummet. And with it, any chance of them leaving the third world and entering the first. No small matter for those on the ground.