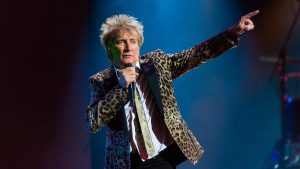 Sir Rod Stewart and his son Sean are to stand trial on assault charges.
The couple thought the matter had been settled after arranging a plea deal – but it fell through.
The Stewarts were not in court in Florida when Judge August Bonavita said a hearing for the agreement had been cancelled.
It's the second time a deal has floundered.
Sir Rod, 76, and Sean, 42 are due to stand trial on January 25th, 2022.
If found guilty they could face jail.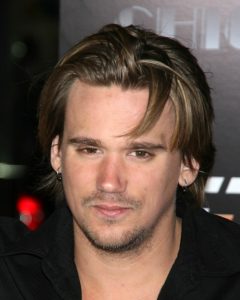 Sean Stewart
The father and son became embroiled in a dispute with security guard Jessie Dixon on New Year's Eve 2019.
They were stopped from entering a private party at the Breakers Hotel and a tussle followed.
Security video appears to show Sean Stewart shoving Dixon and Sir Rod, 76, punching him in the ribs.