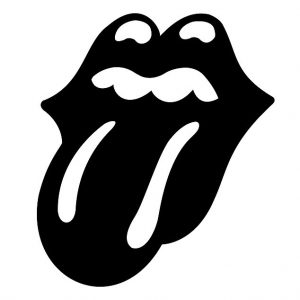 The Rolling Stones are set to change their iconic logo as a tribute the late drummer Charlie Watts.
The band will turn its famous tongue symbol from red to black.
The homage to Watts, who died aged 80, will be unveiled on the group's No Filter tour of America.
It will also feature on merchandise.
A montage of Watts' pictures and footage will also be played during the concert dates.
The Sun reports:
"The Stones don't want it to be a concert that is a downer because they know fans have paid good money to see them.
"But it feels only right that they reference Charlie's passing because he was such a vital part of the band, and it will be strange for them all to not have him there.
"They think the plans make for a fitting tribute."