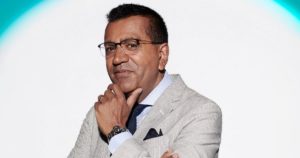 The BBC is reportedly set to pay £1.5 million to a charity of the Royal Family's choice to "ease" the scandal following an infamous interview with Princess Diana.
The money is to "make amends" for the Martin Bashir interview for Panorama.
An inquiry found Bashir used "deceitful behaviour" to secure the exclusive talk.
He used fake bank papers and documents to prey on the Princess' well-known insecurity.
The Mail on Sunday claims some the £1.5 million comes from selling the global rights to the award-winning 1995 interview.
Both the BBC and Buckingham Palace have declined to comment on the story.