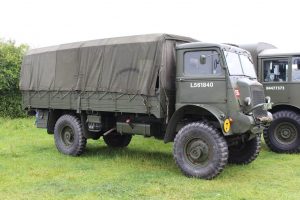 The Army is on alert to help restock Britain's depleted supermarket shelves.
The UK is suffering from a drastic shortage of HGV drivers.
Numbers of drivers are down by 100,000 because of Brexit, the pandemic, and workers being "pinged" by the NHS Track and Trace app.
It is reported the Ministry of Defence is awaiting orders to deploy military HGV drivers.
The armed forces are part of Operation Rescript – the army's response to the Covid-19 pandemic.