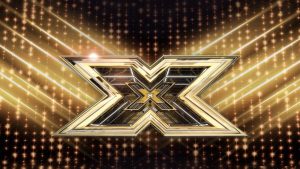 Broadcaster ITV has confirmed there are "no current plans" for another series of The X Factor.
Earlier the show's creator Simon Cowell said he'd axed the programme after 17 years.
The X Factor was last on air in 2018.
It's said the show is being "rested" for at least five years.
An ITV statement said:
"There are no current plans for the next series of The X Factor at this stage."
The programme was first seen in 2004.
It helped launch the careers of chart-topping artists including One Direction, Little Mix, Olly Murs and Leona Lewis.