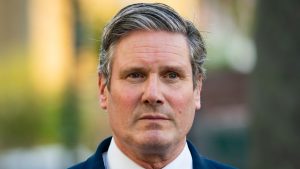 Labour has clung on to its seat in the Batley and Spen by-election by the slim majority of 323 votes.
Many thought the poll would go the same way as Hartlepool which was lost to the Conservatives last May.
However, Labour's candidate Kim Leadbeater – the sister of former MP Jo Cox who was murdered – saw the party over the finishing line.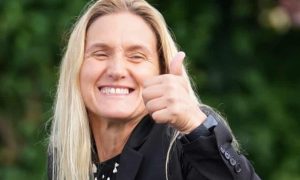 Kim Leadbeater MP
The Tories came second.
The win relieves the mounting pressure on Labour leader Sir Keir Starmer.
He'd already been warned by his own MPs and union bosses a defeat could be the "last straw" for him.
Given Labour was tipped to lose Batley and Spen some will see the success as a triumph.
However, the party is still in trouble and the nagging doubts about Sir Keir will not be diminished by the result.
George Galloway polled more than 8,000 votes.
He said he was taking legal action to have the result set aside.