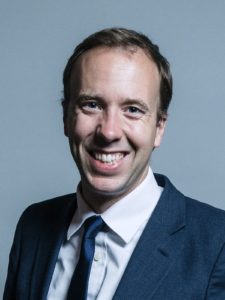 The kiss and cuddle antics of former Health Secretary Matt Hancock was a political issue in the Batley and Spen by-election.
The Conservative Party co-chair Amanda Milling admitted his conduct did not help the party in the final run-in to the vote.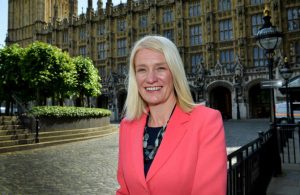 Amanda Milling MP
Ms Milling said:
"It was something that came up on the doorstep, I have to be honest about that.
"They (voters) had some issues over the weekend in terms of what happened.
"I know the public will be incredibly frustrated because at the end of the day we have all made a huge number of sacrifices.
"But Matt did the right thing by resigning. The matter is now closed."
No one has said the "caught-on-camera" sex clinch with his mistress Gina Coladangelo cost the party winning the seat.
But the Tories only lost by 323 votes.
Ms Milling added:
"It was a very, very close result.
"This is not a great win for the Labour Party.
"They have only won by a matter of just over 300 votes.
"Governing parties don't gain by-elections and actually taking it to such a small number of votes is in itself a tremendous result."
Labour leader Sir Keir Starmer described the win as "fantastic".