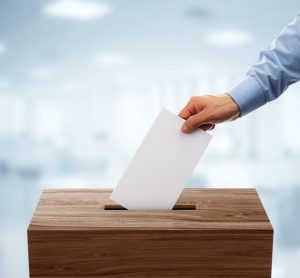 Five years after the Brexit vote a poll suggests Remain would win this time if it were run again.
A survey by Savanta ComRes found 51% would now vote to stay in the EU – with 49% voting to Leave.
Apart from a different result to the 2016 referendum the figures have barely shifted.
Then it was 51.9% to Leave and 48.1% to stay.
Only six per cent of Remainers said they would now vote Leave, and seven per cent of Leavers would now change their vote to Remain.
Chris Hopkins, Savanta ComRes political researcher said:
"On the five-year anniversary of the Brexit vote, this poll shows a country just as divided as it was during the campaign, with a re-run of the referendum on a knife-edge according to this voting intention."