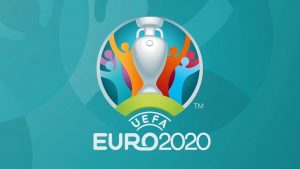 UEFA has warned it won't stage the Euro 2020 final at Wembley unless there is a quarantine exemption for 2,500 VIPs.
England are due to host the match on July 11th.
However, current lockdown regulations in Britain could put the game in jeopardy.
UEFA said: "We hope to reach a satisfactory conclusion but there is always a contingency plan.
"We understand the pressures that the Government face and hope to be able to reach a satisfactory conclusion of our discussions on the matter."
The Times reports government ministers are discussing a proposal to exempt UEFA and FIFA officials, politicians, sponsors and broadcasters from having to self-isolate.