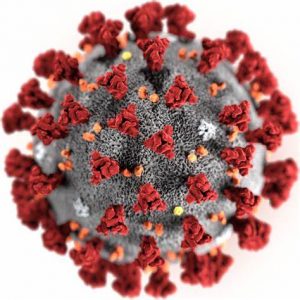 Dozens of cases of the South African variant of coronavirus have been found in South London.
More than 40 incidents have been confirmed – mainly in the boroughs of Wandsworth and Lambeth – and a further 30 cases are suspected.
The South African variant can be more resistant to current vaccines.
The Department of Health and Social Care (DHSC) is carrying out its largest surge testing operation to date.
It is urging anyone aged over 10 who lives, works or travels through the area, to take a Covid-19 PCR test.
The first cluster – called B1351 – was spotted last month.
It has been classified as a "variant of concern" and appears to be more resistant to existing vaccines.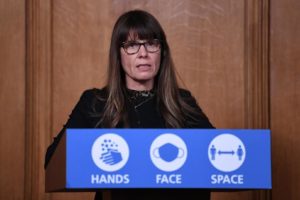 Dr Susan Hopkins
Dr Susan Hopkins, chief medical adviser for NHS Test and Trace, said the cluster is "significant".
She urged people to "play their part in stopping any further spread within the local community".
She added: "By taking part, you can protect yourselves and your loved ones and help us identify any possible new cases that would otherwise be missed, preventing further transmission and saving lives."