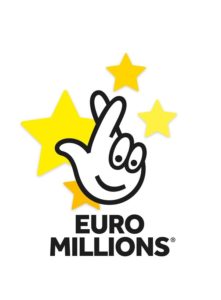 The winner of a £122 million EuroMillions jackpot has decided to stay remain anonymous.
The prize money of £122,550,350.80 has gone into the lucky ticket holder's bank account.
Unless the person agrees to full publicity no further information will be released about the win.
Andy Carter, at the National Lottery, said:
"We're delighted that we've now been able to validate the claim and pay out this amazing EuroMillions jackpot prize to the lucky ticket-holder.
"This lucky ticket-holder has now officially become the fifth biggest ever UK National Lottery winner and we hope that they will enjoy their win.
"In the current situation, we're encouraging everyone to check their tickets online at national-lottery.co.uk or by downloading the National Lottery app, and to only buy and check their tickets in retail in line with government guidance.
"Playing online via the website or app means that your ticket is checked, and you get an email notification if you win a prize.
"You can also scan your retail tickets on the National Lottery app to check if you're a winner."
An earlier winner of a record-breaking £170 million jackpot in 2019 also chose to stay anonymous.