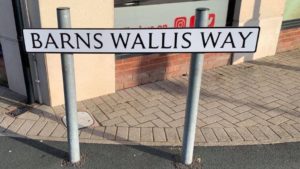 Picture Aidy Riggott
For the second time in five years a town has failed to spell correctly the name of the man who invented the "bouncing bomb".
Sir Barnes Wallis created the "Dam Buster" weapon – used by the RAF's 617 Squadron based in Lincolnshire – to destroy three dams in the Ruhr Valley.
Wing Commander Guy Gibson led the mission codenamed "Operation Chastise".
To commemorate the 1943 raid Barnes Wallis was honoured in Buckshaw, Lancashire.
The bomb was made at a local ordnance factory.
However, the first attempt at naming a street after the scientists ended up mis-spelt as Barnes Wallace Way.
After much brouhaha, the sign was taken down and replaced.
Now, five years on, another sign has gone up and it too is spelt incorrectly as Barns Wallis Way.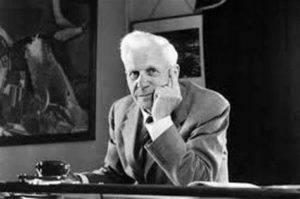 Sir Barnes Wallis
Aidy Riggott, a county councillor, said:
"I just couldn't believe it – and neither could the residents.
"My first thoughts were, 'Oh no, not again'.
"We all understand mistakes are made occasionally, but this is twice now."
A spokesman for Chorley Council said:
"We have been made aware of the error and will arrange for a replacement street nameplate to be installed as soon as possible."