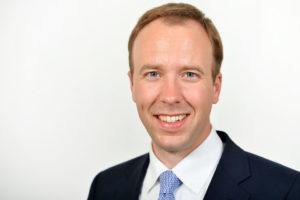 A missing person with the Brazilian variant of Covid-19 has been found in South London.
The discovery ends a five-day nationwide hunt for the person known as "Patient X".
They were tracked down to Croydon and had recently returned from Brazil.
Six people had tested positive for the new strain – known as P1.
Health officials found five of them but the sixth had failed to fill in correctly test forms.
Health Secretary Matt Hancock said:
"Using the latest technology, and with the dogged determination of our testing and tracing scheme, we've successfully identified the person in question.
"The best evidence is that this person in question stayed at home, and there's no sign that there's been any onward transmission."