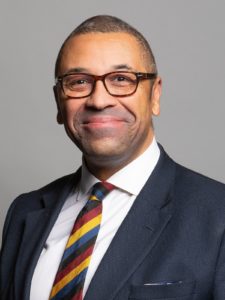 James Cleverly MP
The current lockdown might not be the last, warns a Government minister.
James Cleverly said it was impossible to give a "100% certainty because virus don't work like that".
The Foreign Office minister said:
"We do want it to be the last lockdown, that's what we're working towards
"But no one can predict with complete certainty what the virus will do and how it will evolve.
"We are taking the right action; we are doing the right things and we very much hope that this will be the last lockdown."