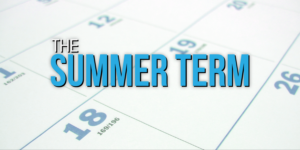 The Government is thinking about changing the school year in England.
The plan to keep schools open longer during the summer is to help pupils recover from lockdown.
Ministers are reported to be looking at a two-week school extension during the warmer weather.
The extra time would be clawed back during autumn and winter.
A longer summer term means doors and windows could be left open to reduce the risk of Covid-19 spreading.
Most schools in England are due to break up on Friday July 23rd.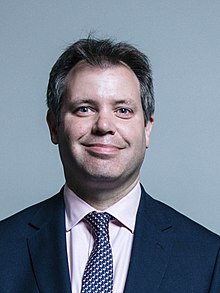 Edward Agar MP
Education Minister Edward Argar said:
"It's quite right that Gavin (Williamson, the Education Secretary) is looking at a whole range of things to see how we can make sure the impact on them is minimised to the extent that's possible.
"But it would be premature for me to comment on what may or may not be what he does announce."
The Prime Minister Boris Johnson has said schools across England will not reopen until March 8 at the earliest.
However, there is mounting pressure from his backbenchers to bring forward a return to school.