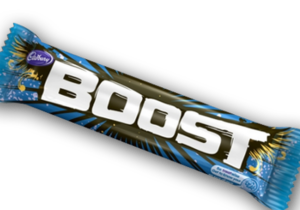 Production of Cadbury's chocolate is returning to Britain after a £15 million investment.
The company – owned by Mondelez – has said it will move 12,000 tonnes of chocolate from Germany to its Bournville site in Birmingham.
Louise Stigant, UK head of Mondelez, said:
"At a time when manufacturing in the UK is facing significant challenges, it has never been more vital to secure the long-term competitiveness and sustainability of our business.
"This investment will continue the modernising of our production processes at Bournville and ensure we are meeting the need for a highly efficient and robust supply infrastructure for our iconic Cadbury Dairy Milk tablets."
The decision was welcomed by trade unions as a "vote of confidence in the UK workforce".
Joe Clarke of Unite said:
"To complete consultations and negotiations to deliver this fantastic investment, even in the midst of the Covid restrictions, is a credit to the trade union representatives, the members and the business."
The Bournville site – the birthplace of Cadbury's – will make more than 125 million chocolate bars a year.