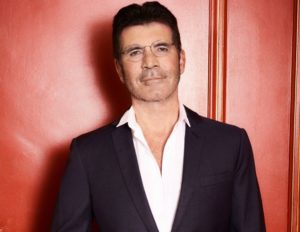 Simon Cowell is said to be thinking about suing the makers of the electric scooter that he fell off and broke his back.
Cowell, 61, spent six hours in surgery after the incident at his home in Malibu.
He was testing a Swind EB-01 bike – said to be more than 60 times more powerful than the usual e-bike.
It can reach speeds of 60 mph.
An insider at the company told The Sun:
"I warned my bosses that someone 'break his f***ing neck' using it.
"It could send inexperienced riders flying.
"It's like trying to control a wild horse rearing up."
The Sun says Cowell's legal team is considering action against the manufacturer.
Experts reckon he could win a £10 million pay out for loss of earnings, medical bills and compensation for pain suffered.
After the incident Cowell joked from hospital:
"I should have read the manual."
A spokesperson Cowell told The Sun:
"Simon is understandably extremely concerned for other peoples' safety in relation to this bike.
"We've been pressing the manufacturer about this and will continue to press them, including in relation to the claims of the former member of staff."