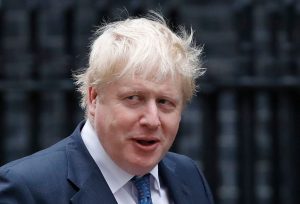 England's national lockdown will end on December 2nd – but will be replaced by a tougher three-tier system.
Prime Minister Boris Johnson will reveal the plans tomorrow (Monday).
More areas will go into higher tiers after Sage scientists warned that earlier restrictions were not tough enough.
It's hoped the new rules will give families a chance to spend Christmas together.
But ministers have warned there is little doubt the festive period will "not be normal".
The final details of the "Winter Plan" will be signed off by the Cabinet.