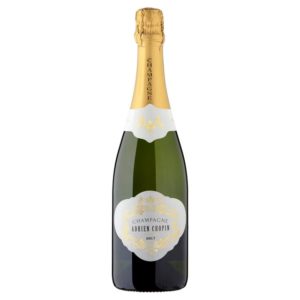 Cheers! A bargain bottle of bubbly from Morrison's has won a Which? Best Buy award.
The £18 bottle of Adrien Chopin Brut scored 82 out of 100 – beating posh labels costing twice as much.
Waitrose's £19.99 Brut Champagne came second in the blind taste test of 18 brands.
Sharing third place were Moët Chandon at £36 and Sainsbury's Landric at £25.
The tasting panel included Oz Clarke.