Royal Family Christmas at Sandringham might be cancelled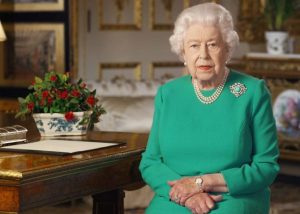 The Royal Family Christmas celebration at Sandringham might be cancelled.
For the first time in 33 years the Queen and Prince Philip will not be surrounded by their family for the festive break.
The Queen and Prince have been advised to maintain a "bubble" at Windsor Castle to keep safe from Covid-19.
A source told The Sun:
"Philip is keen to spend his anniversary with the Queen.
"They spent seven months together in HMS Bubble due to COVID-19 this year and only been apart for a few weeks now.
"It is also seen as a chance for staff at Sandringham to have a break so that they will feel better about working at Christmas."
"But Christmas is still up in the air."
A Buckingham Palace spokesman said:
"No final decision has been taken on Christmas."