Government has misjudged the "public mood" over free schools meals, says senior Tory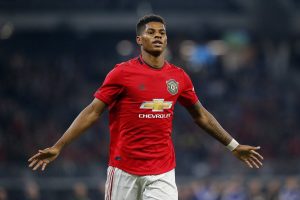 Marcus Rashford
Prime Minister Boris Johnson has failed to reply to a letter from footballer Marcus Rashford about his campaign to feed children during half-term.
Mr Johnson is said to have rebuffed the Manchester United striker's call for support.
The PM is under great pressure to make a U-turn on last week's Commons vote not to extend free school meals to more than 1.4 million children.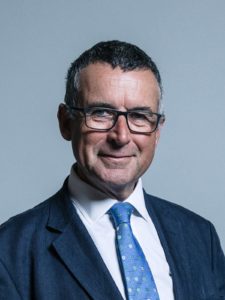 Sir Bernard Jenkin
Meanwhile, senior Tory Sir Bernard Jenkin said the Government had "misunderstood the mood of the country".
He said the row was an example of "how little faith" people have in the Government's "conduct"
Sir Bernard, who chairs the Commons Liaison Committee, said:
"I think we have to admit that we have misunderstood the mood of the country here.
"Yes, we've given money to local government, my own Essex County Council has got a programme funded by central government that's going to be supporting kids who need free school meals across the county.
"But I think the public want to see the Government taking a national lead on this.
"I think the Government will probably have to think again on that – particularly if there are going to be more votes in the House of Commons."
In a private letter sent to Downing Street last month Rashford explained free school meal vouchers were a short-term solution.
He is yet to receive a reply.