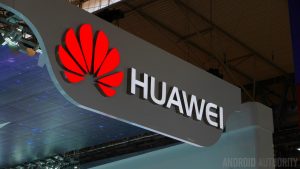 Tech titan Huawei was banned from working on Britain's 5G network partly for "geopolitical" reasons, it's reported.
It's said there were private talks with the Chinese company days only before it was dropped by the UK.
Whitehall officials told Huawei executives the decision could be revisited in time.
Key factors would be Donald Trump not winning a second term as the US President.
Also, an easing of tensions between America and China.
Huawei has already said it hopes Britain will "think again".
Meanwhile, it's reported the Government has asked Japan to help build the 5G network.
The business daily Nikkei claims that NEC Corp and Fujitsu have been approached as alternative suppliers to Huawei.
Nikkei said talks between British officials and the Japanese companies took place last week.