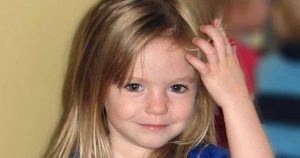 Disused wells around where Madeleine McCann was last seen have been searched by divers.
The wells were explored for eight hours at Vila do Bispo in Portugal.
The location is 10 miles from the Praia da Luz resort where Maddie was staying with her family in May 2007.
The Mirror reports that divers with specialist equipment looked at the wells – one at least 40 feet deep.
It's said that Madeleine's parents – Kate and Gerry McCann – have not been told what prompted the search.
The newspaper also said sites near a beach were also being investigated.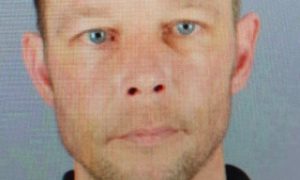 Christian Brueckner
Christian Brueckner, the chief suspect in Maddie's disappearance, parked his camper van near the beach in 2007.
Convicted sex offender Brueckner was named in June by German police after renewing the investigation.
It's known he lived on the Algarve coast and his Portuguese mobile phone received a call in Praia da Luz an hour before Madeleine went missing.
Sandra Felgueiras, a journalist with Portuguese state broadcaster RTP, said the searches took place on Thursday.
The broadcaster claimed "fundamental evidence" had been found linking Brueckner to the youngster's disappearance.