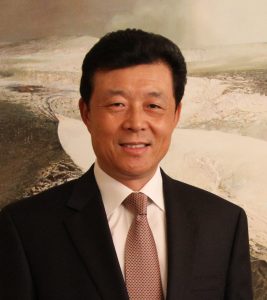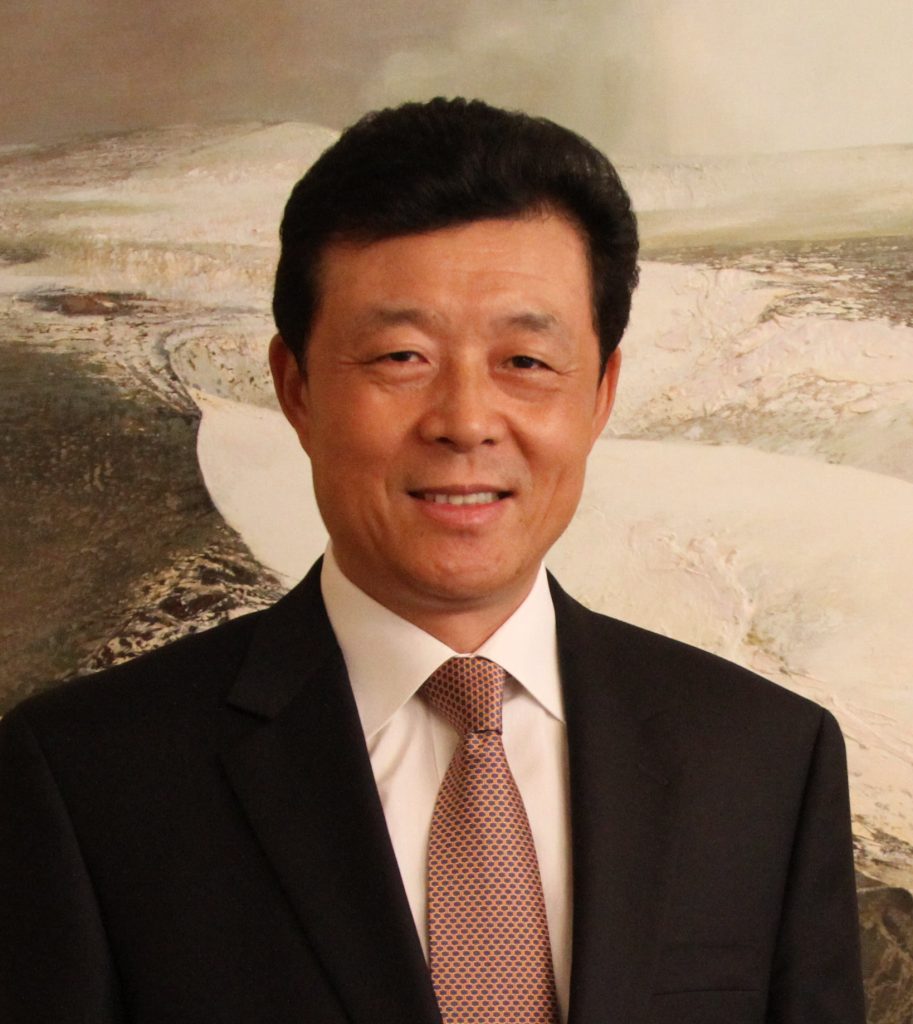 Liu Xiaoming
China's ambassador to London has warned banning tech titan Huawei from Britain's 5G network would send a "very bad message" to Chinese companies.
A British Government U-turn would damage the UK's reputation as an "open, business friendly environment".
Ambassador Liu Xiaoming said:
"The China business community are all watching how you handle Huawei.
"If you get rid of Huawei it sends out a very bad message to other Chinese businesses.
"If the UK chooses to pay a high price for poorer quality, or less quality, it is up to you.
"We have to work for the best and prepare for the best.
"Huawei will survive and prosper."
Mr Xiaoming also warned the UK would "have to bear the consequences" if it treated China as a hostile country.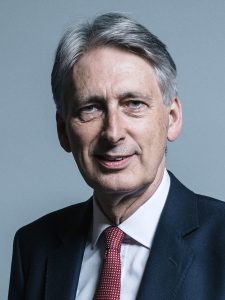 Philip Hammond
Meanwhile, former Chancellor Philip Hammond warned of an "outbreak of anti-Chinese sentiment" in the Conservative party ranks.
He said Britain should not be distancing itself from China whilst loosening its ties with the EU.
He told the BBC's Radio 4 Today programme:
"I'm concerned about the outbreak of anti-Chinese sentiment within the Conservative Party, it's always been right to be clear-eyed about the challenges of a relationship with China and frank about the differences we have with China.
"But that seems to me over the last months to have accelerated into something which is becoming a little bit more alarming.
"We are in a position where we need to build trade relationships around the globe and China is Britain's third largest trading partner after the EU and the US.
I think we need to tread carefully in how we manage this relationship."