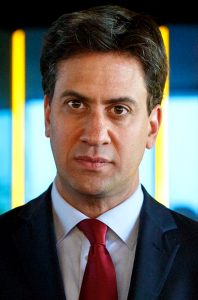 Former Labour leader Ed Miliband today insisted Sir Keir Starmer is "definitely" better than he was.
The MP joked he never reached the same ratings as Sir Keir.
And he had no doubt the new leader had enormous potential.
Mr Miliband – who resigned as leader after losing the 2015 general election – told the BBC Andrew Marr programme:
Mr Marr asked: "Is he [Keir] going to be a better leader of the Labour Party than you?"
Mr Miliband replied: "Definitely. I think you've seen that already."
He laughed as he added: "Look, I certainly never had his approval ratings.
"I think he's made a great start. I think he's shown not just competence but the kind of seriousness that this crisis demands.
"I think the more people see of him the more they'll see the integrity, the principle and decency I know really well."