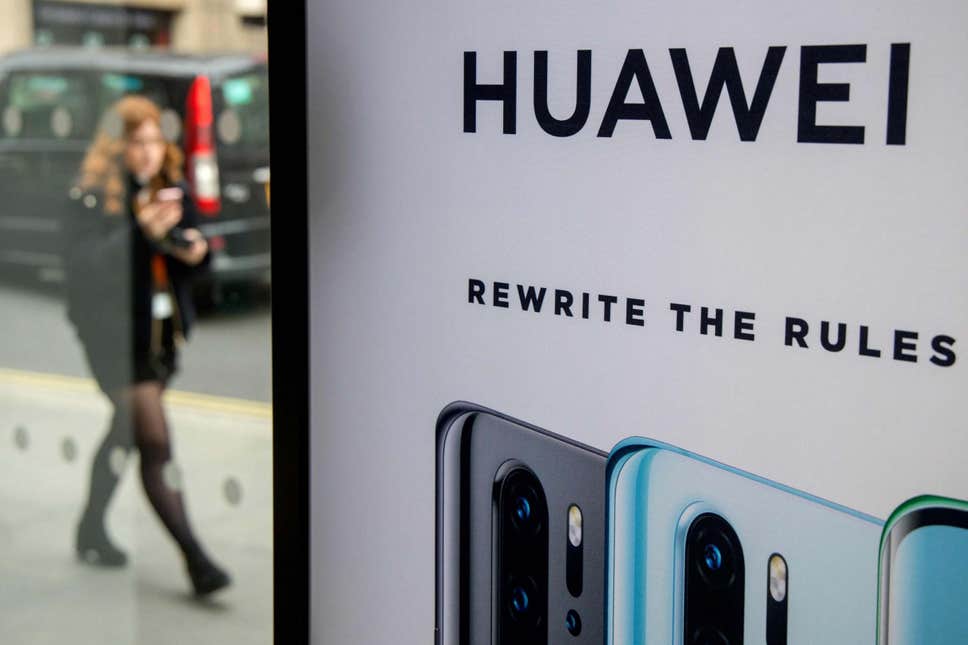 Divisive global politics should not trump evidence and shared history. We ask for a debate based on facts – says Huawei's vice president Victor Zhang.
In an open public letter, he says:
"We've taken the step of writing to the British public to make it clear we are committed to the UK. We've done so because Britain now faces critical choices, while seeking to maintain its leading global position as an early adopter of 5G, placing it in the technological fast lane and enabling the economic recovery. This is why it's important that a sensible discussion around Huawei takes place , one driven by facts, rather than fiction.
Our commitment today highlights the fact Huawei has been part of the fabric of the UK for 20 years. As a private company owned by its employees, we've worked with the UK's mobile and broadband companies to provide the 3G and 4G technology that is a crucial part of people's lives. It's why we now employ 1,600 people across the country.
Now we want to play our part in helping Britain to realise the full potential of 5G. More than 10 million people have been left with slow connections that make it harder than it should be to get online, work remotely or run a business.
We want to make sure millions more people get connected by 2025 to meet the Government's commitment to bring gigabit broadband to the entire country. There's much work still to be done.But despite our strong track record of partnership in the UK, there are those who argue that divisive global politics should matter more than evidence and shared history. They say that the UK Government should reverse the evidence-based decision taken earlier this year, approving Huawei as a supplier for 5G and fibre broadband. This makes no sense. Our technology hasn't changed. Our commitment to the UK hasn't changed. We think the Government's view of Huawei shouldn't change either.
We support the conclusions of the Telecoms Supply Chain review: higher security standards, more resilient network and more diversified supply chain. It's why in January, the Government saw no reason to ban Huawei on security grounds. Britain's security experts have had access to our software for 10 years at the Cyber Security and Evaluation Centre in Banbury. Huawei equipment is subject to the most robust inspections in the world. This strict oversight continues and we welcome transparency.We're committed to the UK because we've been here a long time and we believe Huawei and the UK is a world-beating combination. We want to see UK lead the fourth industrial revolution.
We want you to know we have the UK's interests at heart and have no interest in betraying the trust our customers have placed in us for 20 years.
We ask for level heads and a debate based upon facts and evidence."
Victor Zhang is Vice-President of Huawei