More than £2 billion towards mending Britain's pot holes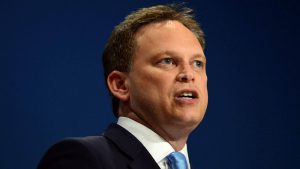 The Government is to spend more than £2 billion on Britain's rail system and roads.
And, it promises to mend an estimated 11 million potholes.
The work will be done during lockdown as fewer people are using trains and vehicles.
Transport Secretary Grant Shapps said the spending programme would see many road improvements, including fixing potholes.
A DoT press release said enough tarmac was being used – "stretching a third of the way around the earth."
Mr Shapps also announced a new target for electric car charging points.
He said every motorway service station would have at least six ultra-rapid charge points.
He said: "This means that many drivers will be able to charge their cars in around 15 minutes."