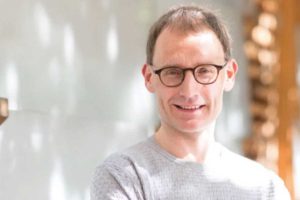 The scientist behind Britain's decision to lockdown has quit after breaking his own rules to see his married lover.
Professor Neil Ferguson saw the woman twice at his house despite recommending that people stay at home to prevent coronavirus spreading.
The "self-distancing" policy was viewed as harsh, but necessary, as it stopped families from seeing each other, as well as couples in relationships.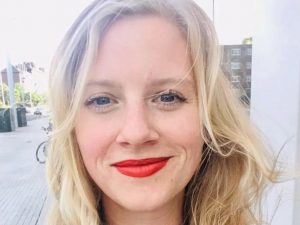 Antonia Staats
The woman, environmental activist Antonia Staats, 38, journeyed from south London to see the man nicknamed "Professor Lockdown".
Ms Staats lives with her husband and children.
The 51-year-old scientist had just completed two-weeks' self-isolation after testing positive for Covid-19.
It was Prof Ferguson who advised Prime Minister Boris Johnson to lockdown the country.
He led the Imperial College London team that produced the lockdown research.
Prof Ferguson told the Telegraph: "I accept I made an error of judgment and took the wrong course of action.
"I have therefore stepped back from my involvement in Sage [the government's Scientific Advisory Group for Emergencies].
"I acted in the belief that I was immune, having tested positive for coronavirus, and completely isolated myself for almost two weeks after developing symptoms.
"I deeply regret any undermining of the clear messages around the continued need for social distancing to control this devastating epidemic.
"The Government guidance is unequivocal and is there to protect all of us."