Timpson shoe-shop boss says High Street names will disappear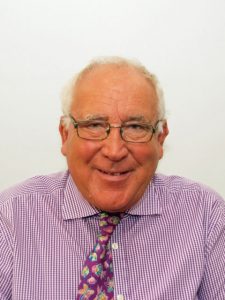 Sir John Timpson
Some High Street shops will become casualties of the coronavirus lockdown, predicts the founder of Timpson.
Sir John Timpson says some well known names would not survive.
Timpson, the shoe repairs specialist, plans to re-open 40 of its 2,150 shops around the country.
Many are based in supermarkets and offer a range of other services – including laundry and key-cutting.
Sir John told BBC Radio 4's Today programme:
"My guess is (the high street) is going to look somewhat different.
"There are going to be some names that don't come back.
"Overall, we are quite concerned about how long it is going to take to get all businesses properly up and running.
"It wasn't a very pleasant job to close all our shops, but it was quite easy to do.
"It is going to be a lot more difficult to open them up and get them going."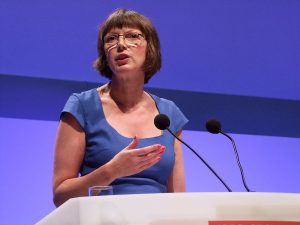 Frances O'Grady
Frances O'Grady, general secretary of the Trades Union Congress (TUC), said:
"Everyone wants people to get back to work safely so we can get the economy back on its feet.
"But workers have to know and be confident that their health and safety is being put first.
"Otherwise we are going to see the virus spread again and be back to square one."